Arcam irDAC Digital To Audio Converter
Send to a friend
Product Description
This award winning Arcam irDAC Digital To Audio Converter has come to us via a part exchange and comes with a 6 month warranty.

It has been tested and is in full working order.

The item is in very good cosmetic condition.

It comes with the PSU, remote, USB lead, RCA lead, coaxial cable, optical cable, manual and the original packaging.


Arcam re-entered the Digital to Analogue Converter (DAC) market with the introduction of the rDAC a few years ago. The stand-alone DAC concept was not new to the Arcam team as they were the first company to ever launch an affordable outboard DAC back in 1989. Building on the rDAC's success, and incorporating feedback from enthusiastic rDAC owners, the Arcam engineering team have produced the irDAC, an enhanced design that raises the performance bar and is delightfully simple to use.
The irDAC, so called because it features infra-red remote control, owes much to the development programme behind the reference D33 DAC. The irDAC comes packed with cutting edge technology that brings high-end performance to a wide array of sources. It's outstanding sound quality will deliver sheer musical enjoyment for all music lovers.
The Arcam engineering team gain a great deal of new insight while developing the class leading FMJ D33. Areas such as isolation of digital and analogue stages, ultra-low noise power supplies and direct coupled signal paths make a big difference to outright performance. The irDAC uses the outstanding Burr Brown 1796 DAC and 8 separately regulated power supplies to ensure class leading performance that are unmatched in the irDACs price category. Jitter reduction is an obsession within the Arcam engineering team. The circuits developed for the D33 anddeployed in the irDAC produce a signal that is almost entirely jitter free.
The irDAC is designed to be the heart of a digital system and can be connected to a host of different types of digital sources and connections. This includes asynchronous USB and direct iPod connection, taking the digital signal direct from an Apple device for optimal sound quality. All of the inputs can be controlled through the irDACs IR remote handset that also controls PCs, MACs and iPod / iPhone / iPad devices via the HID (Human interface device) controller.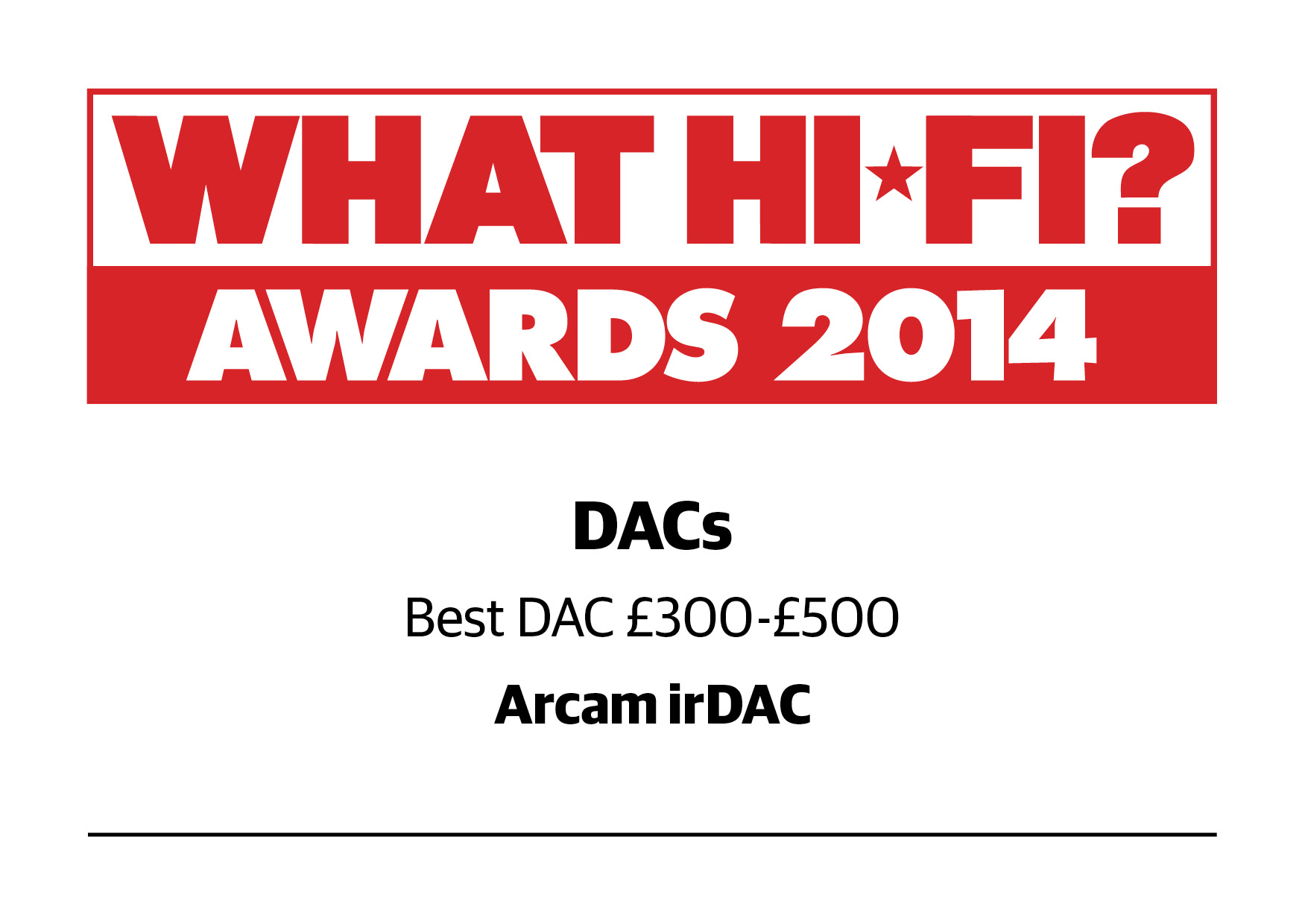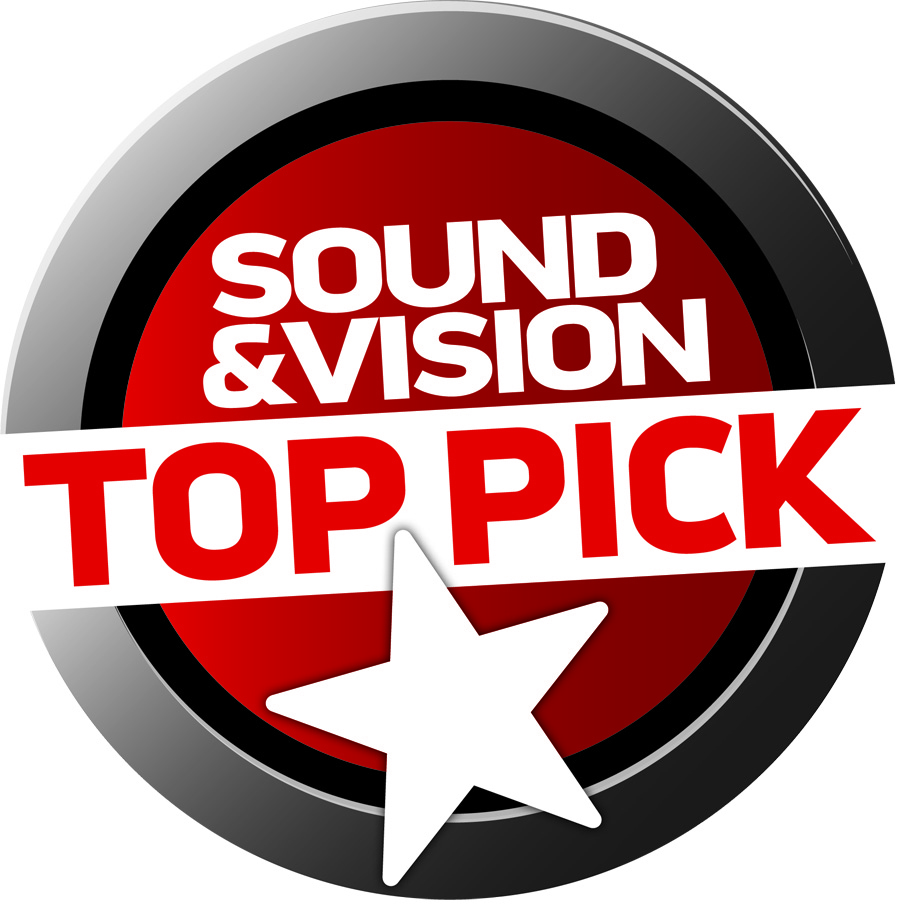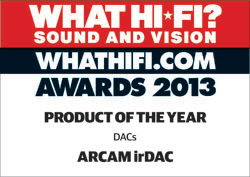 Specifications:
DAC: TI PCM1796
Inputs: USB, SPDIF, optical, iPod
Frequency response: 10Hz 20kHz, ±0.1dB
Total Harmonic Distortion: + Noise 0.002%
Signal-to-noise ratio (A Weighted): 112dB (24-bit)
Line output level: 2.2Vrms
Supported sample rates: 44.1kHz, 48kHz, 88.2kHz, 96kHz, 192kHz
Supported bit depths: 16-bit, 24-bit
Power requirements: 7W max
Dimensions: (wxdxh, mm) 190 x 120 x 44
Made for:
iPod touch (5th generation), iPod touch 4th generation) iPhone 5, iPhone 4S, iPhone 4, iPad (4th generation), iPad Mini, iPad (3rd generation), iPad 2
There are currently no reviews for this product.
Be the first the write a review.
You may also like...